All Webcams on Zakynthos in an Overview
If you know more cameras on Zakynthos you can submit them
here
!
The First Webcam from Zakynthos
- The camera is located in a natural park Marathia and is offering you spectacular view on protected sea-park from Zakynthos. This camera is bringing to your home sights from the most beautiful side of the island. Using it you can daily observe sunrise and sunset. You can also check air temperature. The dates and the picture are refreshed every 0-1 minutes, sometimes the update time is not correct. Present are also the current date and the local time. I would like to take the opportunity and thank all sponsors which made setting up a WEB camera possible.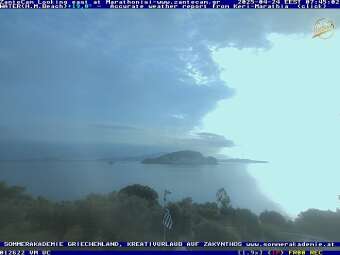 Operator:
House Marathia
WWF National Park Marathia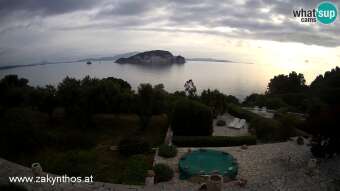 Operator:
Whats UP Cams
The first Stream Cam from Zakynthos with Audio
- A nice view from the 'House Marathia'.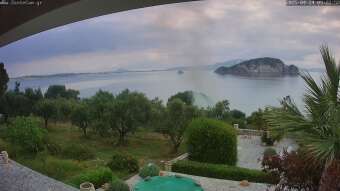 Operator:
House Marathia