All Webcams in Vilshofen in an Overview
If you know more cameras in Vilshofen you can submit them
here
!
Six Webcams
- Six webcams offer great views from the airfield towards Vilshofen an der Donau and the surrounding area.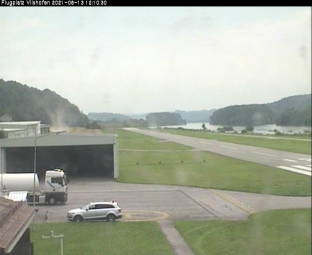 Operator:
BERGER Holding
View over Vilshofen
- A view in eastern direction.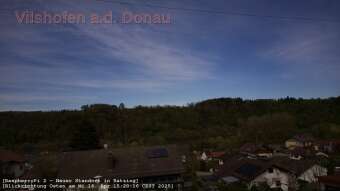 Operator:
nadja75
View onto Vilshofen an der Donau
- View from the left church tower of the Schweiklberg monastery.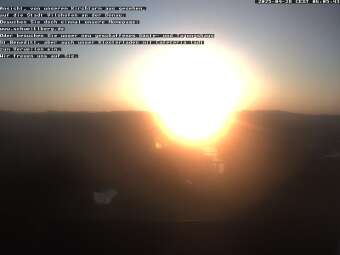 Operator:
Missionsbenediktinerabtei Schweiklberg