All Webcams in Termoli in an Overview
If you know more cameras in Termoli you can submit them
here
!
Medieval village
- Termoli, view of the beach with the characteristic Trabucco.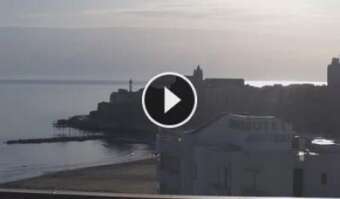 Operator:
Skyline Webcams
Lungomare
- Fascinating especially at night all illuminated. Definitely worth a walk along the seafront and through the streets of the village. Central area full of restaurants, bars, etc.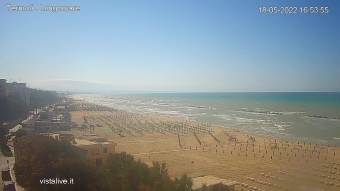 Operator:
Vista Live
Termoli - Trabucco
- Termoli is an Italian town of 33,408 inhabitants in the province of Campobasso in Molise. The feature that immediately catches the eye is the ancient village which stands on a small promontory towards the sea, surrounded by walls.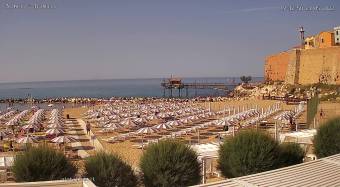 Operator:
Vista Live
Beach of Termoli
- Beautiful view of the massive wall of the old town of Termoli, in the heart of the Adriatic Sea.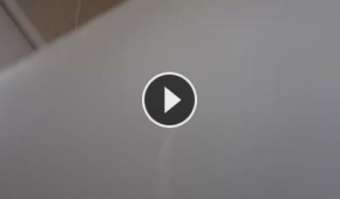 Operator:
Skyline Webcams
Traffic A14 - KM 468,0 - Termoli itinere sud
- A view of the current traffic situation.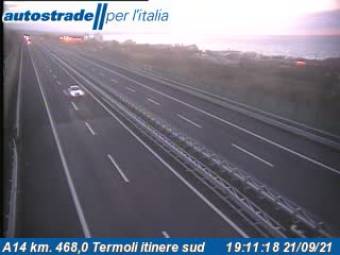 Operator:
Autostrade per l'Italia