All Webcams in Taormina in an Overview
If you know more cameras in Taormina you can submit them
here
!
Piazza IX Aprile
- Taormina, view over Piazza IX Aprile and the Church of Saint Augustine.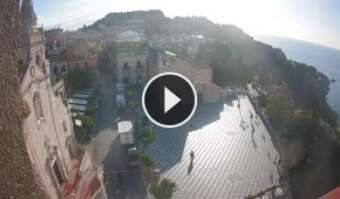 Operator:
Skyline Webcams
View over Taormina
- A nice view from La Pensione Svizzera.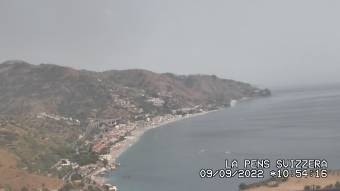 Operator:
La Pensione Svizzera
Mount Etna
- The unique webcam overlooking Mount Etna from the Hotel Villa Ducale Taormina roof top terrace.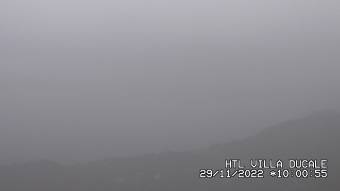 Operator:
Hotel Villa Ducale Taormina
Mazzarò Bay
- View of Mazzarò.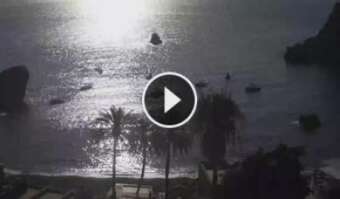 Operator:
Skyline Webcams