All Webcams in Seiffen in an Overview
If you know more cameras in Seiffen you can submit them
here
!
City View
- A view along the main street of Seiffen with the Bergkirche in the background.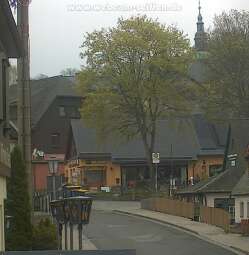 Operator:
webcam-seiffen.de
Seiffener Hof
- View from the Seiffener Hof onto the town center and church of Seiffen/Erzgebirge.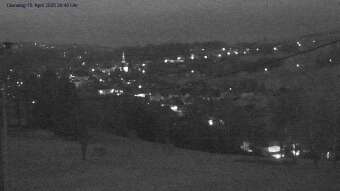 Operator:
Seiffener Hof
Panorama Seiffen
- View over Seiffen, with Bergkirche, town hall and cable car.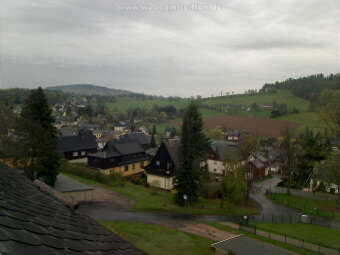 Operator:
Weihnachtshaus Seiffen
Full HD Webcam
- A view of the city center of Seiffen with it's church in the middle of the image.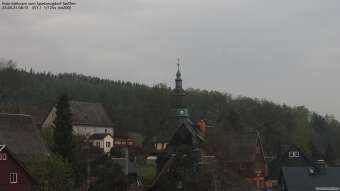 Operator:
Foto Webcam Erzgebirge