All Webcams in Puerto de Pollensa (Majorca) in an Overview
If you know more cameras in Puerto de Pollensa (Majorca) you can submit them
here
!
Panoramacam
- A panoramic webcam of Puerto Pollenca, Mallorca (also known as Port de Pollensa, Majorca). On the left you can see the Tramuntana mountains as they meet the sea, forming the most norhtly point of Mallorca - Cap de Formentor. At the foot of the mountains is the resort and the marina in Puerto Pollenca. In the middle, and front in the perfect sandy beach and the whole of the bay, which heads towards Port d\'Alcudia in the west of the image.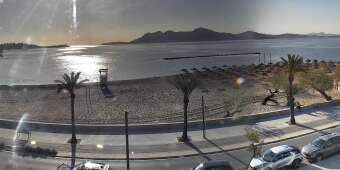 Operator:
SeeMallorca.com
Sa Marina - Mallorca Kiteboarding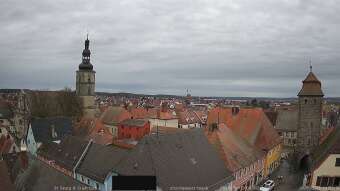 Operator:
LiveCam-Pro
Badía di Pollença
- A beautiful view from the Hotel Miramar.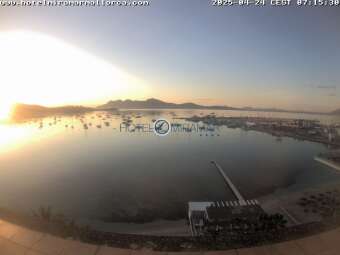 Operator:
Hotel Miramar
Club Pollentia Resort
- A nice livestream over the Club Pollentia Resort.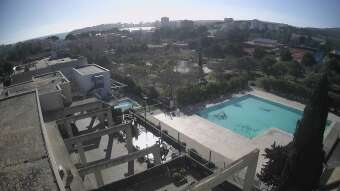 Operator:
LiveCam-Pro