All Webcams in Ortisei in an Overview
If you know more cameras in Ortisei you can submit them
here
!
View of Ortisei
- View of the town of Ortisei from the Apartments Villa Hubertus.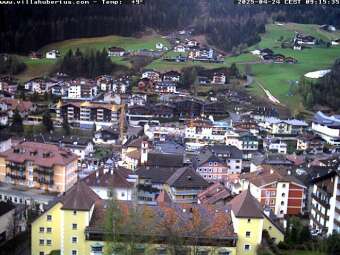 Operator:
Villa Hubertus
PanoCam Jakoberhof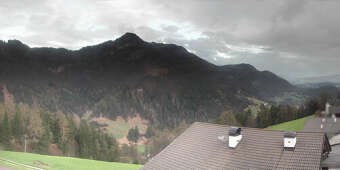 Operator:
WebMediaSolutions
Raschötz
- A live view from St. Ulrich in Gröden.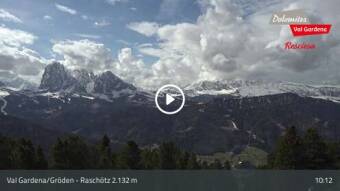 Operator:
feratel media technologies AG
View towards Ortisei
- A view towards Ortisei from the Hotel Talblick.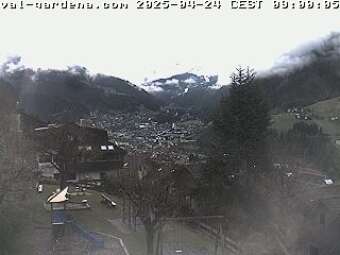 Operator:
val-gardena.com
PANOMAX Seceda
- A splendid panorama view.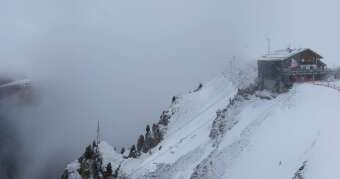 Operator:
PANOMAX
Panocam St. Ulrich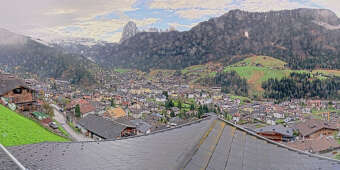 Operator:
WebMediaSolutions