All Webcams in Büsum in an Overview
If you know more cameras in Büsum you can submit them
here
!
Livestream Port of Büsum
- View of the fishing port of Büsum.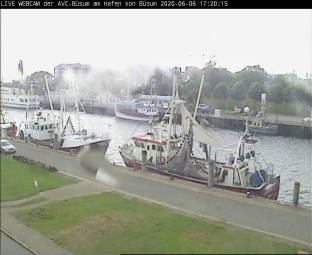 Operator:
Appartement Vermietung Clausen
Pedestrian Area towards the Dyke
- Büsum or Buesum is known as a famous spa town right at the coast of the North Sea and the world nature heritage, the wadden sea. Büsum is also known for 'Büsumer Krabben' a specialty, which called in English North Sea shrimp. You also get news and tips about Büsum on our homepage.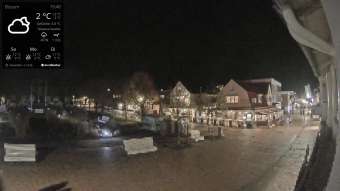 Operator:
Büsum Live
Some Webcams
- Some different webcams from Büsum.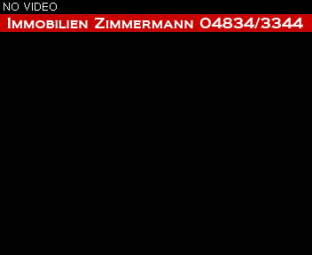 Operator:
Büsum Live
HD Stream Büsum, Familienlagune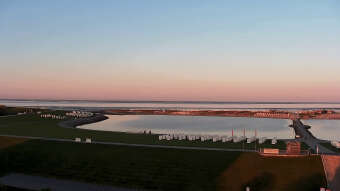 Operator:
Tourismus Marketing Service Büsum GmbH