All Webcams in Aurich in an Overview
If you know more cameras in Aurich you can submit them
here
!
Aurich Market Square
- Webcam of the Landkreis Aurich with a view of the market square in Aurich.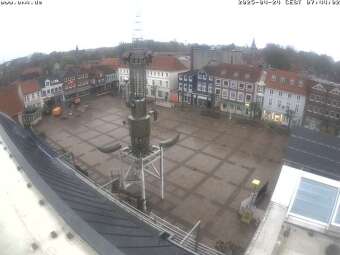 Operator:
Landkreis Aurich
Aurich-Tannenhausen
- A nice landscape view from the holiday homes Tjards in Aurich-Tannenhausen.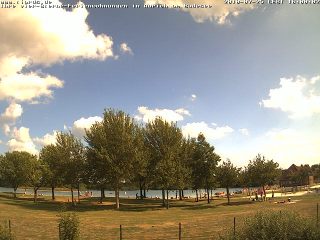 Operator:
Ferienwohnungen Tjards
City Center Aurich
- Webcam with a great panorama view from the rooftop of the Kreishaus towards the city center.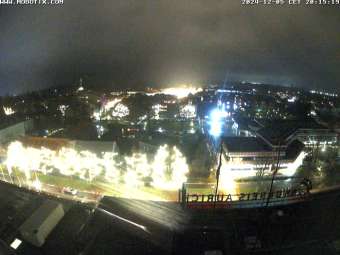 Operator:
Landkreis Aurich